Welcome to our illustration cafe atelier!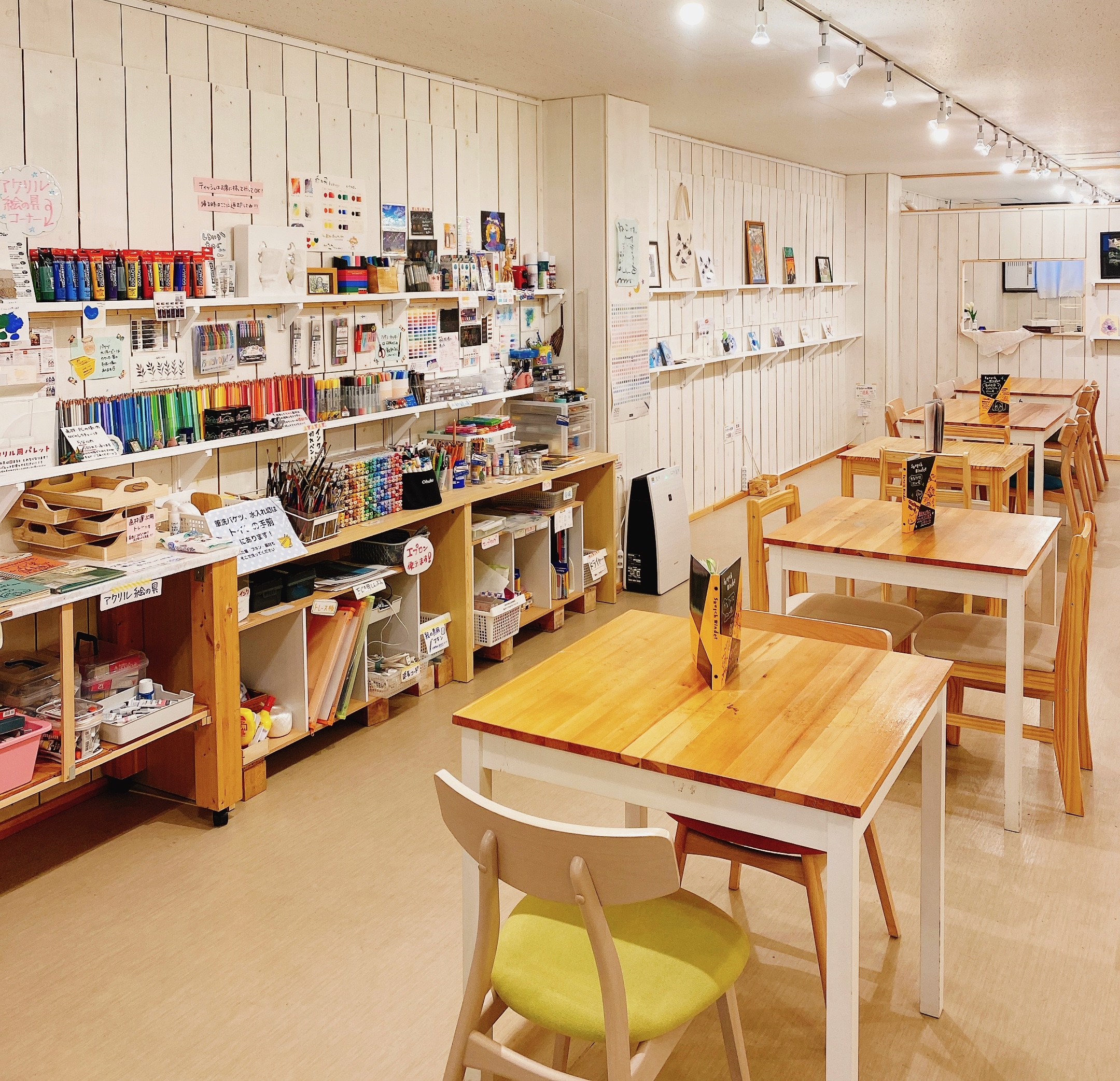 PRICE
Time charge
500 yen for the first hour, 800/900 yen for each additional hour.
Weekday / Weekend & Holiday price
1h 500 yen
2h 1300/1400 yen
3h 2100/2300 yen
4h 2900/3200 yen
Special time 3000/3500 yen
(You can stay as long as you want from open to close.)
The hourly price includes
all-you-can-drink drinks
art supplies & materials
Using chargers and Wi-Fi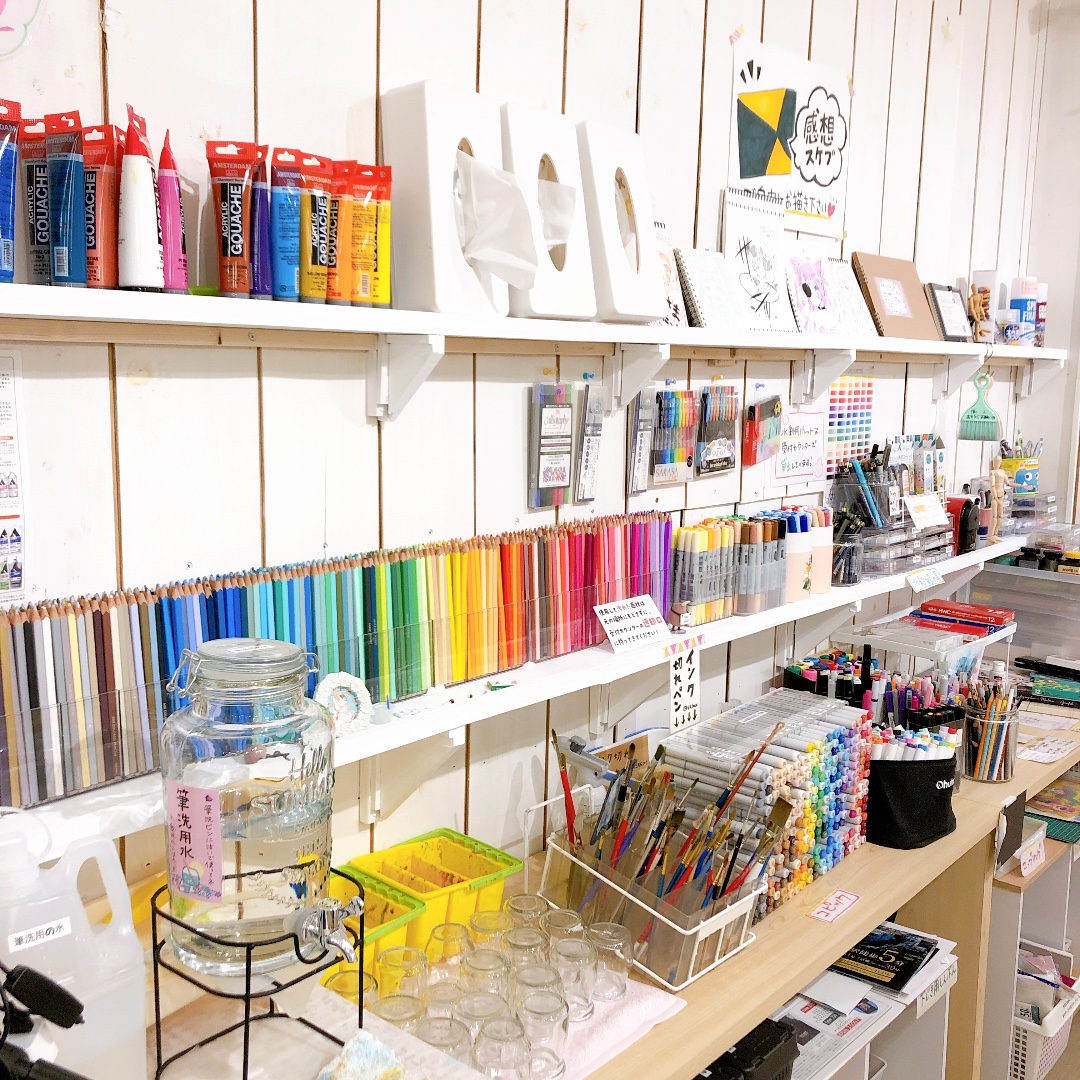 We have a lot of art materials! You can use all of these.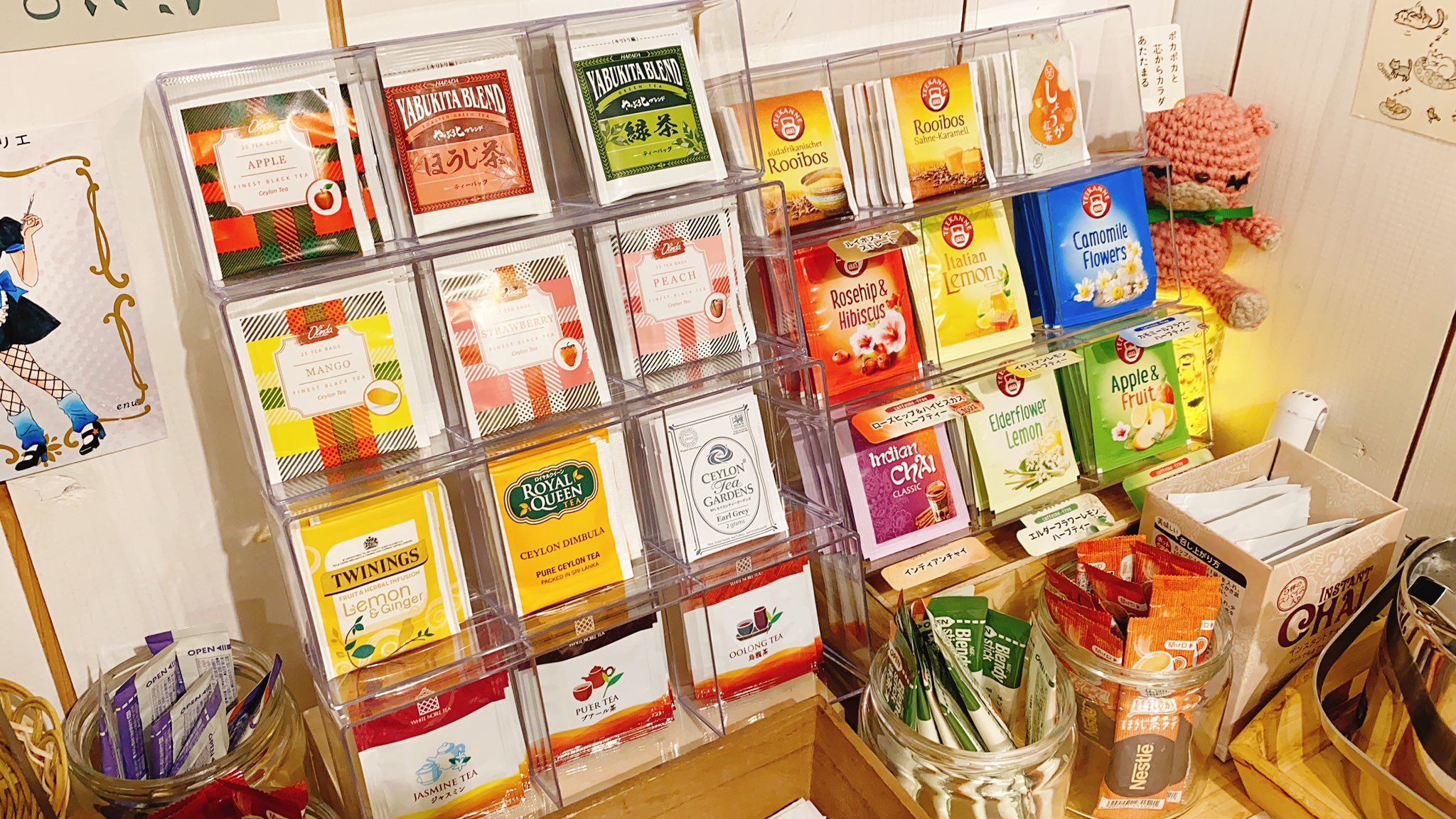 You can have these teas, herb teas, and a coffee for free refill.
Additional charges
Food
Can drinks(Coke, Orange juice, Ginger ale, Melon Soda) 100yen
Hand drip coffee 100yen
Calpis 100yen
Onion soup 100yen
FOOD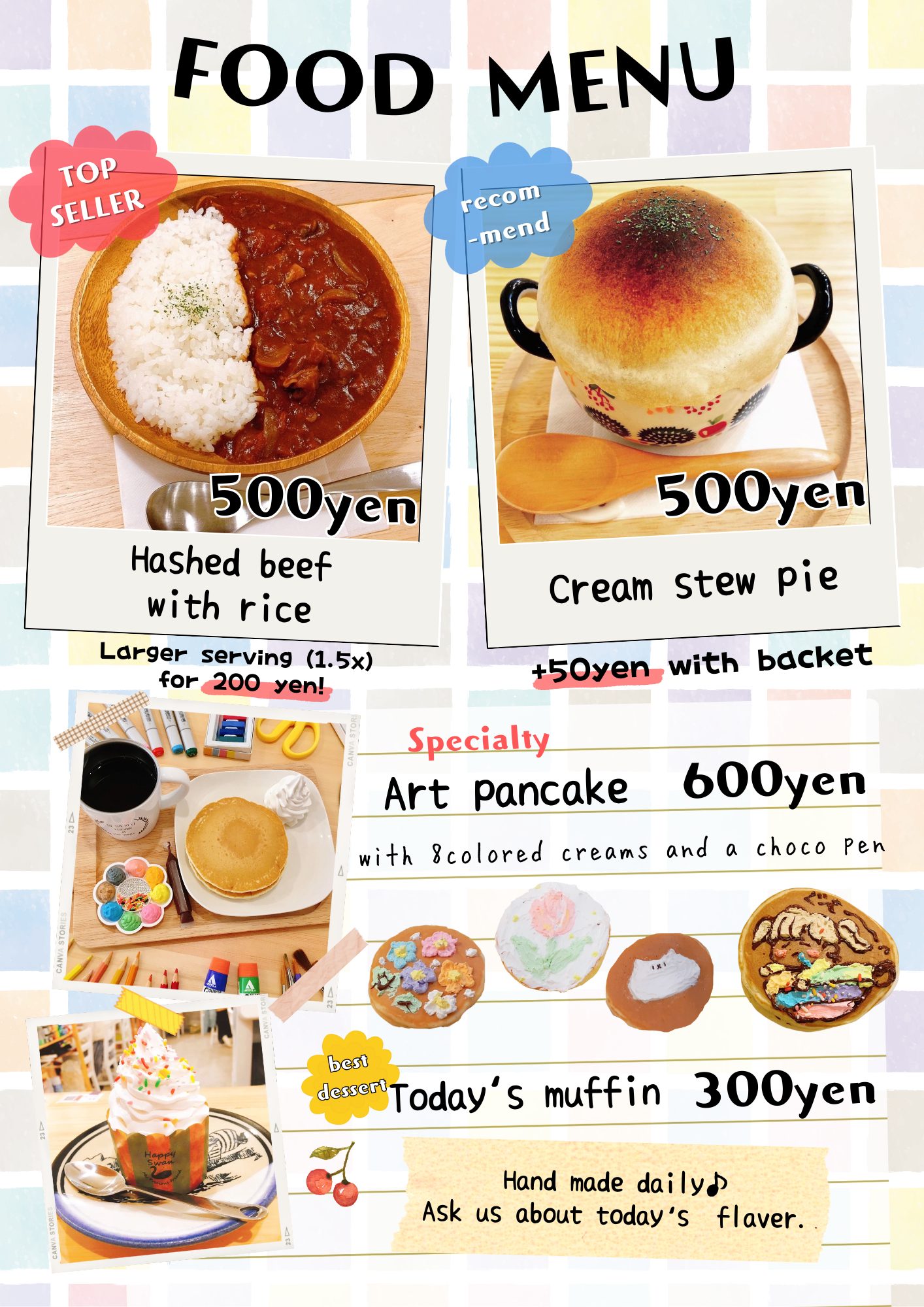 We recommend Art pancake for you. Because you can paint on pancake with colored creams and chocolate pen.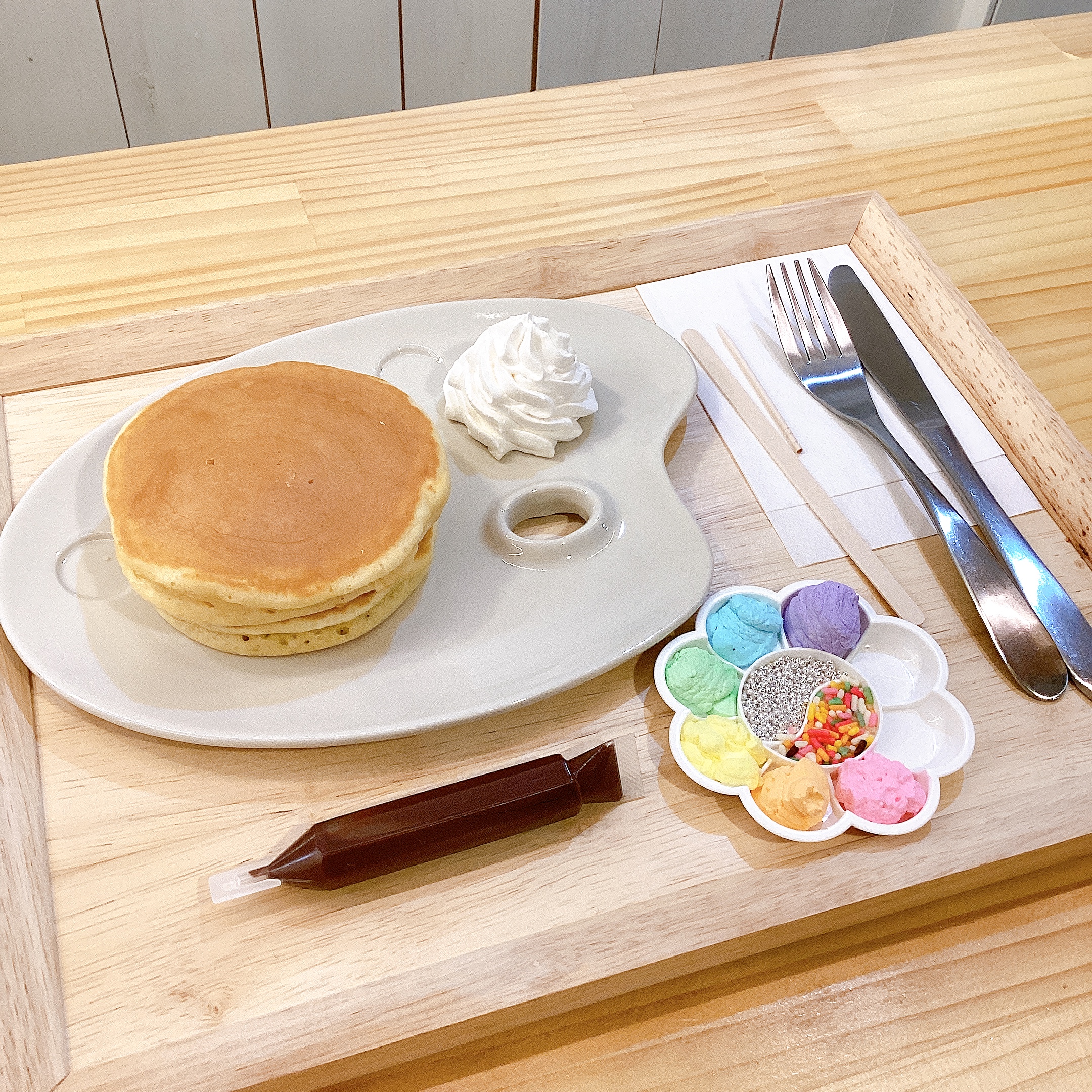 This is so fun!!! Let' try:)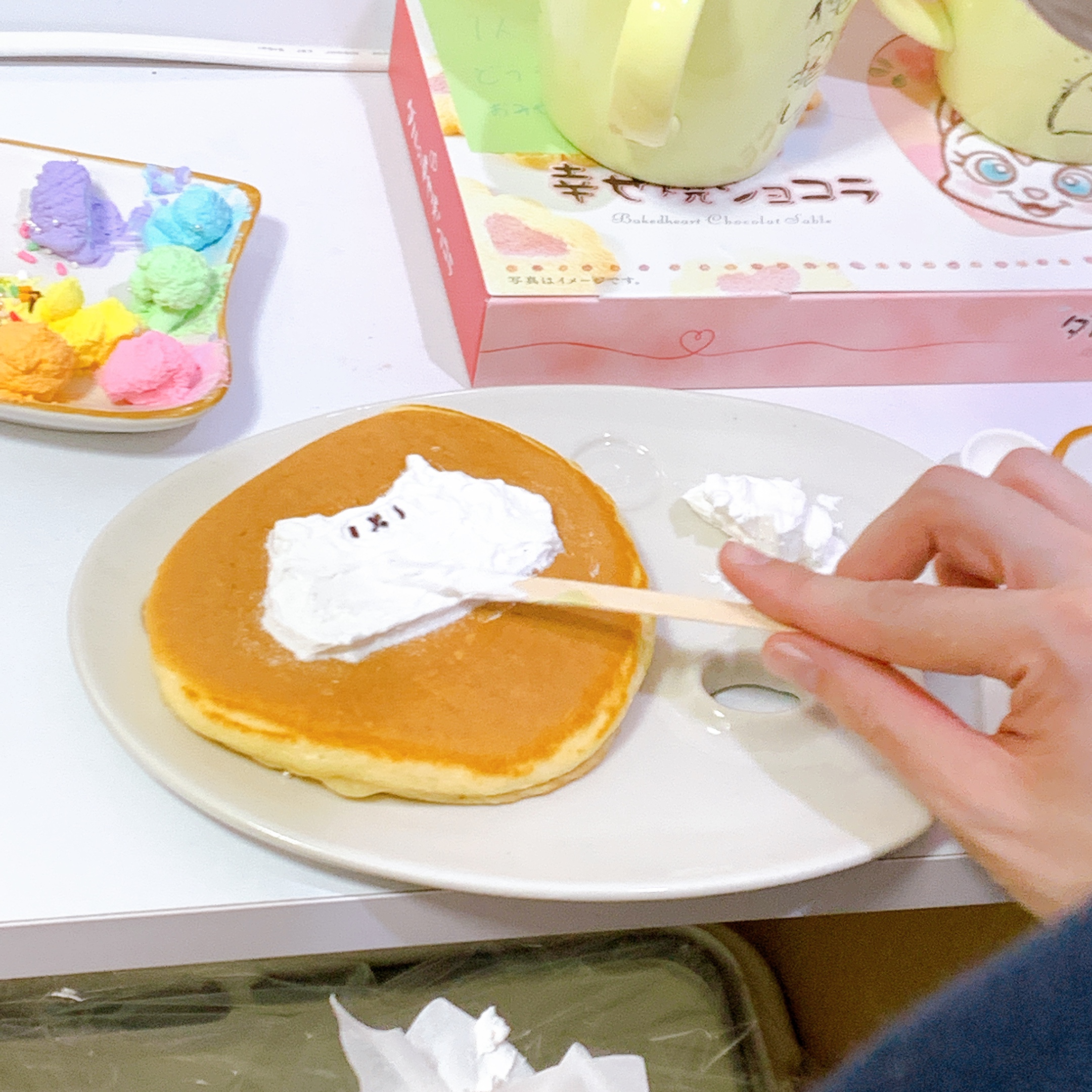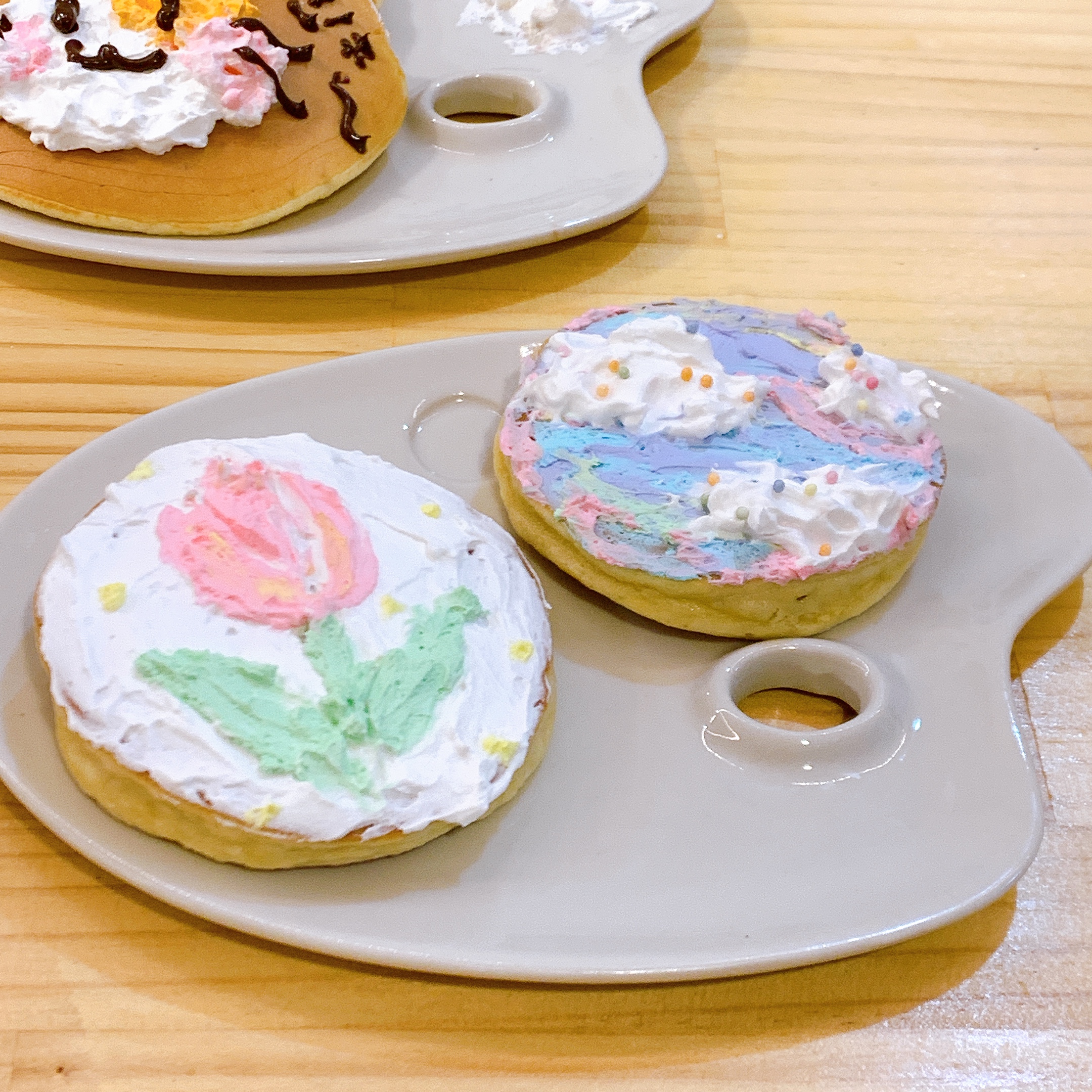 ATTENTION
If you exceed this time by more than 5 minutes, it will cost 200 yen for 10 minutes.
If you would like to extend your art time, please be sure to let us know before this time has passed.
After using art supplies and tools, please put them back where they were.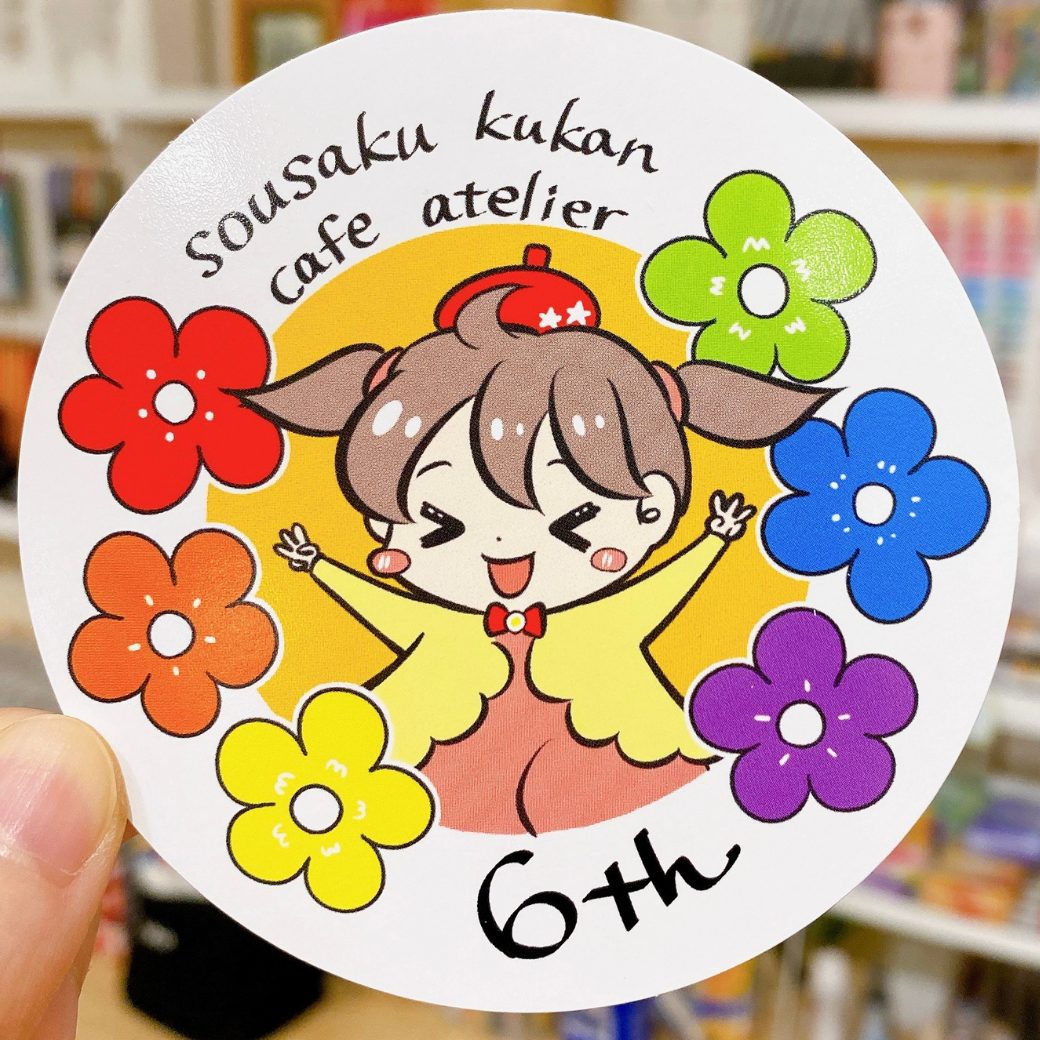 OPENING OURS

※If your Google Calendar is not reflected correctly, please view it from the "Google Chorme" app. (There may be bugs in Safari.)
Mon, Thu, Fri 12pm〜6pm
Tue, Wed 12pm〜4pm
Sat, Sun, Holiday 11am〜6pm
ACCESS
Google MAP
Adress
📮541-0058
South Kato Building 3F
3-4-15 Chuo-ku, Minamikyuhouji-cho
Osaka-City, Osaka Pref.
The nearest station exit
Honmachi Station
Exit No.11 or 12
5 minutes on foot
Shinsaibashi Station
Exit No.1
7 minutes on foot
Sakaisuji-honmachi Station
Exit No.11
8 minutes on foot
Nagahoribashi Station
Exit No.2-B
13 minutes on foot
Each stations are Osaka metro.
How to find us
It's difficult to find the door  to enter the building.
🔻 First, look for the drug store "SUNDRUG" in Shinsaibashi shopping street.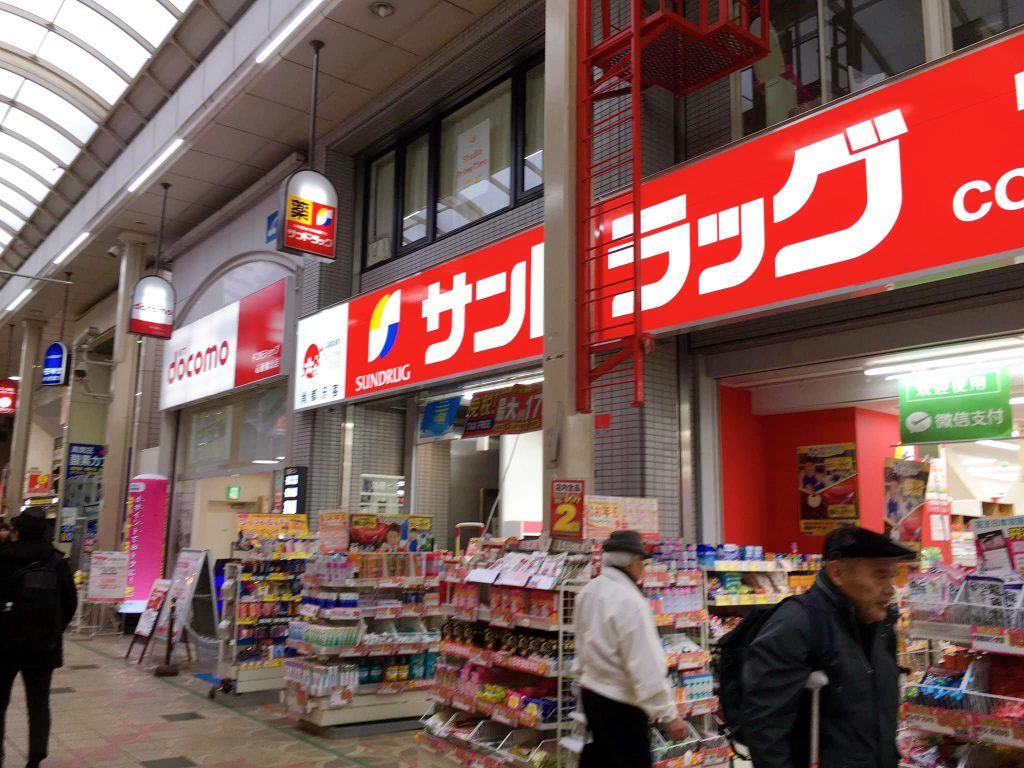 🔻There is an entrance to the building between the shutter and the SUNDRUG.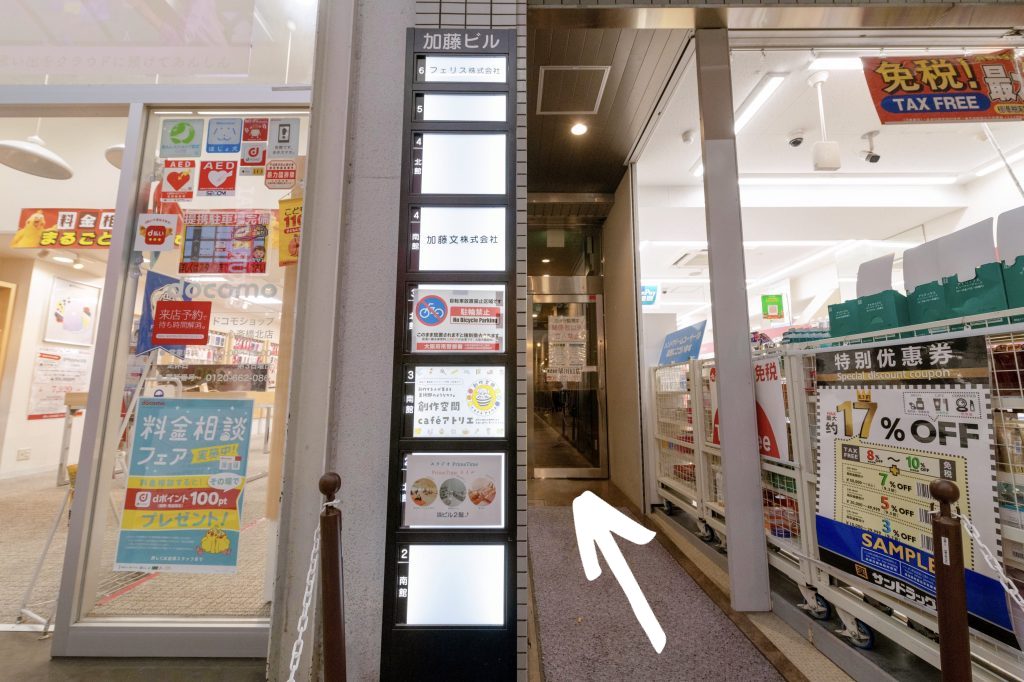 🔻Enter through this glass door.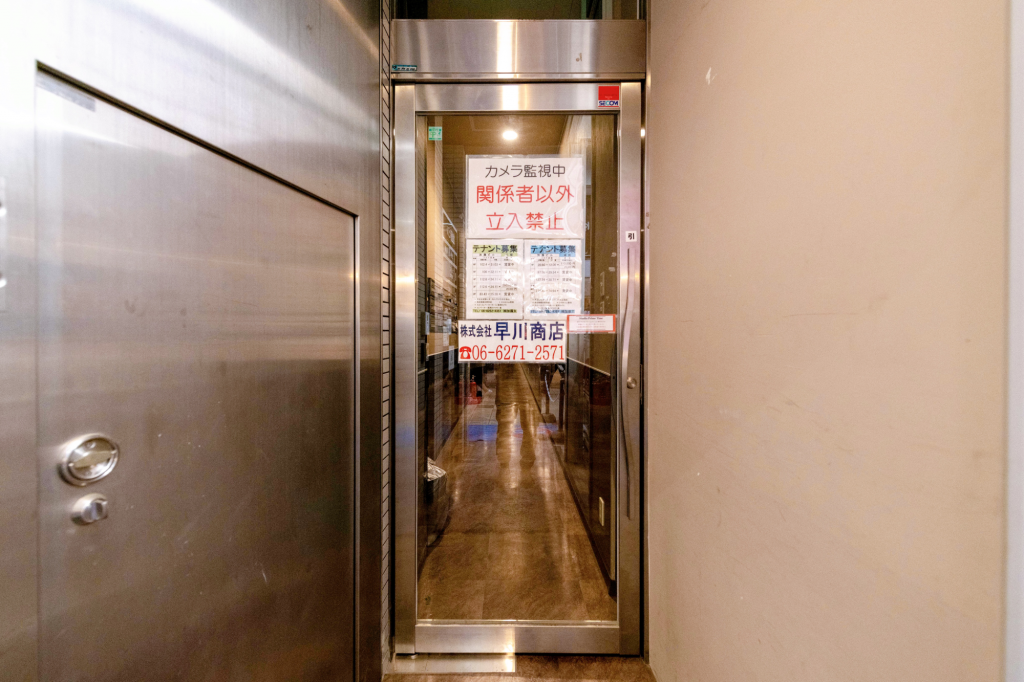 ※The door is a little heavy, so be careful not to get your hands or feet caught.
🔻Go the long hallway and you'll see an elevator at the end.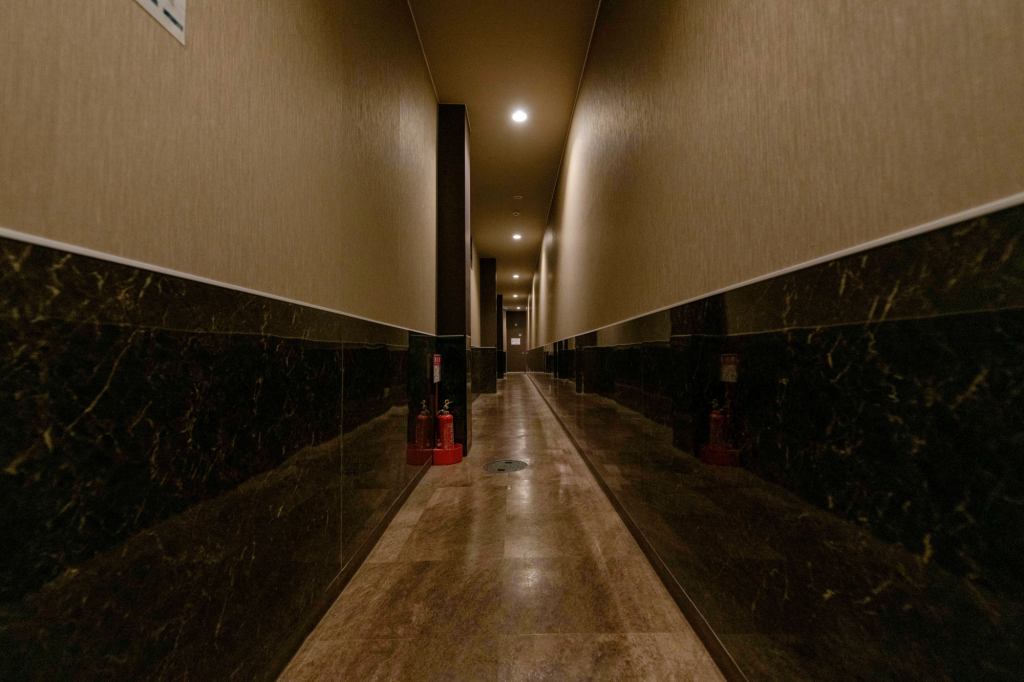 🔻Please exit the elevator on the second floor and enter through this white door.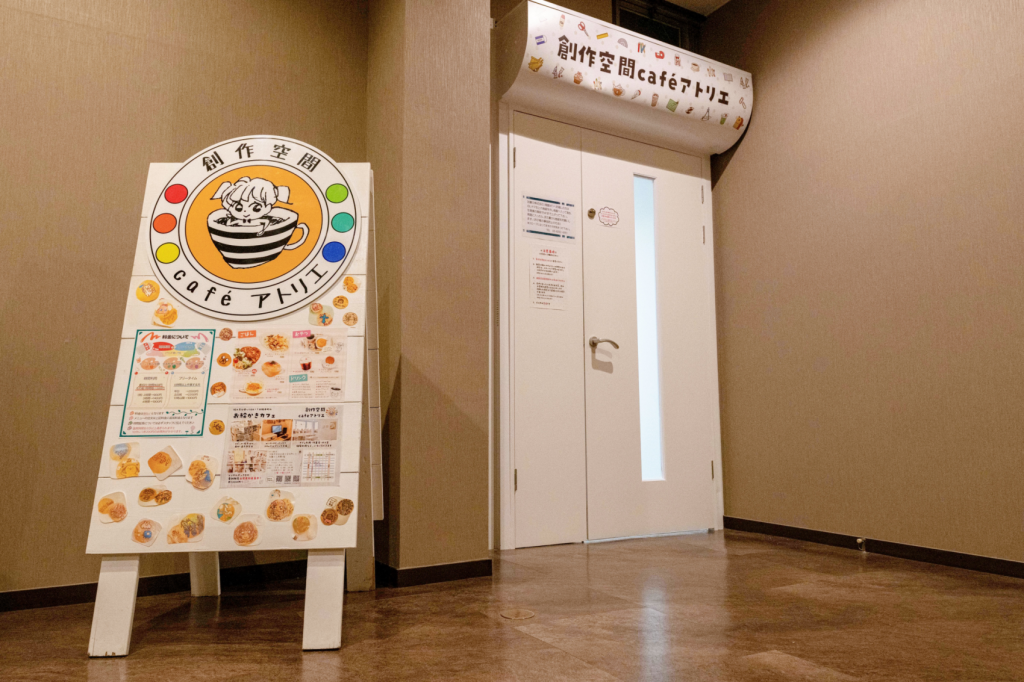 *This door has a lock that can be easily removed to prevent children from entering without permission. We apologize for the inconvenience, but please unlock and enter the store yourself.